Quality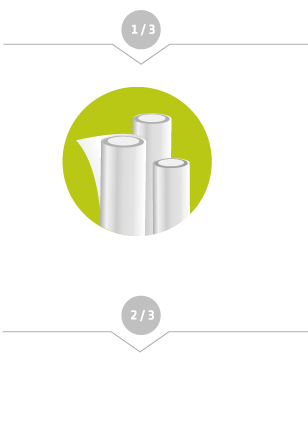 SOURCING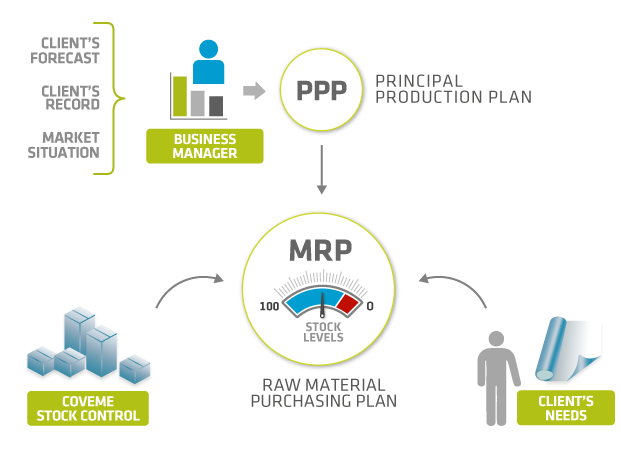 The planned quantities of raw material needed are based on:
Master production plan based on clients' forecast and sales manager input
Continuous monitoring of clients' stock and needs
This information is then filtered through a Material Requirement Program (MRP) which outputs the quantities of raw material needed.
For core materials, specific quantities are kept on stock and safety stock agreements are put in place with our suppliers.
This way, in terms of time, the supply chain of 80-90% of our manufacturing activities is shortened considerably.
QUALITY CONTROL OF INCOMING RAW MATERIALS

Our quality system is based on a sampling and control system applied to all incoming material.
All purchased raw material is traceable online though a specific lot number.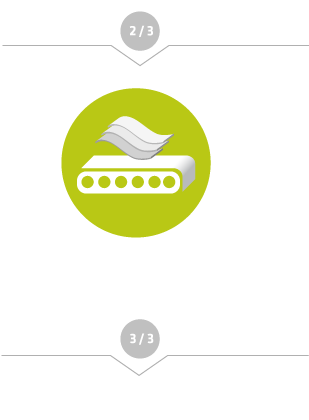 PRODUCTION ACTIVITIES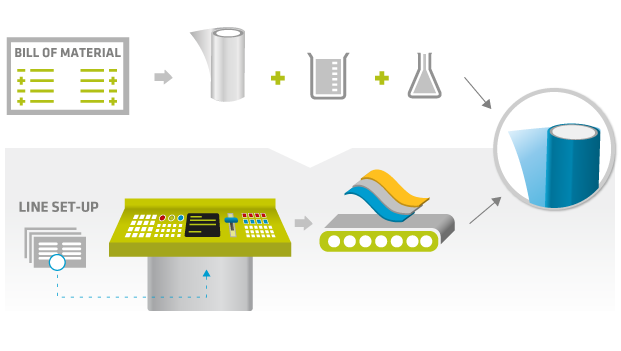 Every production lot is linked to a specific raw materials and a specific machinery set-up:
The bill of material includes all the raw materials to be used and the type of production cycle to be applied.
Each lot number is linked to the set-up and controls it actually underwent during production.
A complete set of documents and registrations, of both quality control and production process, is available for each lot produced.
CUSTOMIZED CUTTING AND SHEETING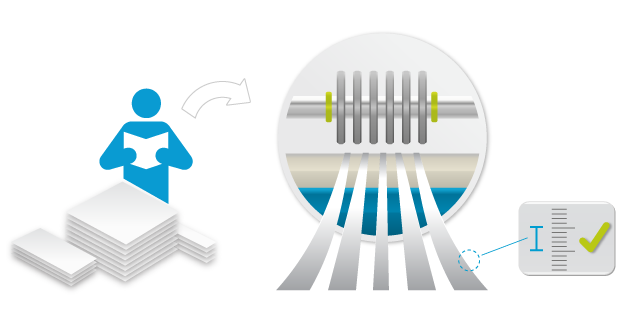 Cutting and sheeting is considered a manufacturing activity and thus subject to the same procedure as production.
Cutting, sheeting and packaging follow a precise scheme which is available for insight to both customers and internal staff.
QUALITY CONTROL ON THE FINISHED PRODUCT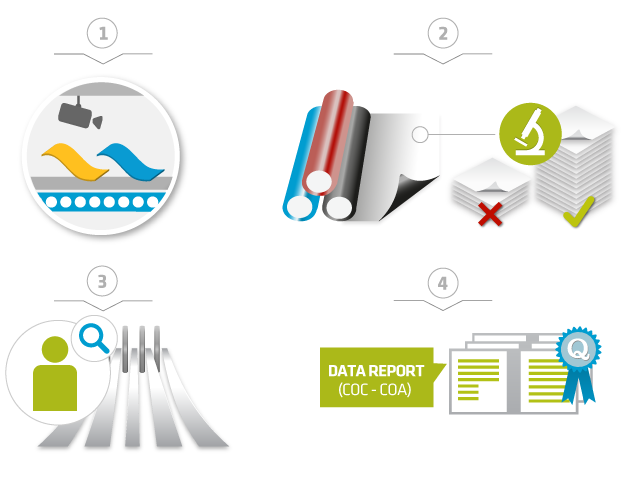 - The results of the controls done during the various manufacturing processes are carefully reviewed and the material is visually inspected one last time, to be then declared in accordance with the material specifications.
- Finally all documents, including the ones specifically requested by the customer (eg. COC) are issued and sent.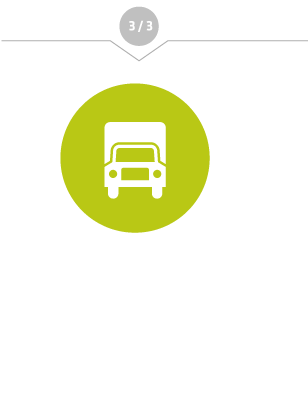 DELIVERY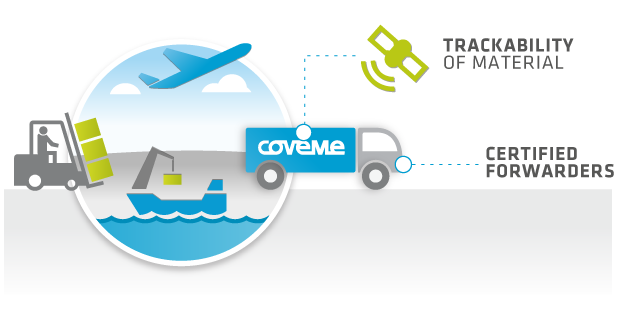 The material goes through the logistics department and is picked up and delivered by specialized forwarding companies that guarantee a punctual, trackable and unscathed delivery of the material.
All of our logistic partners are certified forwarders and fully comply with the standards specified in our quality manual.