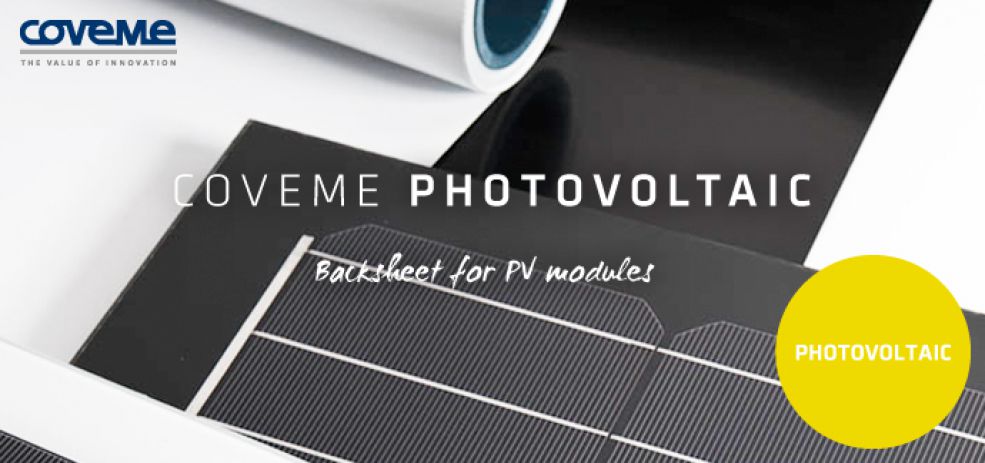 Solar power international 2015
Coveme at Solar Power International 2015 from 14-17 September 2015
Coveme
will be present at the
Solar Power International in Anaheim CA, Anaheim Convention Center,
Stand 7014. Come and find out about
dyMat® and EBfoil® backsheets
, a range of high performance laminates for PV module back protection and backsheet-backcontact technology. Contact us now for an appointment at the show.
We look forward to meeting you!